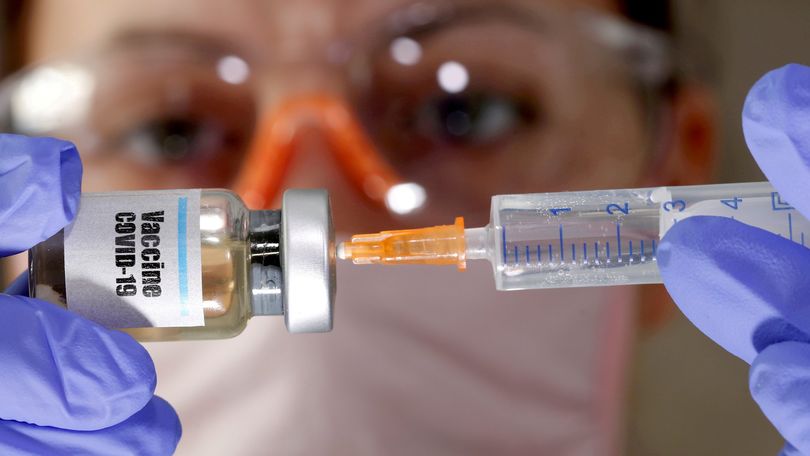 Starting November 30, 2021, Canada will expand the list of COVID vaccines that travelers can be vaccinated with to be considered fully vaccinated for travel to Canada. The list will include Sinopharm, Sinovac and COVAXIN.It is noted that starting next year, Canada will repeal most of the exemptions that were allowed to enter the country without proof of COVID-19 vaccination. This includes international students and close relatives of Canadian citizens and permanent residents.
Recall that Canada currently only recognizes four COVID vaccines (Pfizer-BioNTech, Moderna, AstraZeneca Johnson & Johnson). Foreigners who have been fully vaccinated with one of these vaccines are allowed to enter the country as long as other migration rules are met, including having a visa if necessary.
Unvaccinated foreigners or people who have been vaccinated with vaccines not approved in Canada are only allowed to enter the country if there is a valid reason and if they have served a two-week quarantine.