The main goal of Canada Mama Consulting is to provide our customers with the most comfortable conditions in Canada. We take care of everything, starting with a visa, plane tickets, finding cozy apartments, and the safest vehicles. Executive sedans, roomy minivans, station wagons, vans, SUVs - you will be provided with only the best cars during your stay!
The package of services includes:
Assessment of your needs;
Market monitoring and selection of the best option;
Selection of exclusive models including rare and sports cars;
Car delivery to the address convenient for you;
Full safety and cleanliness check of the vehicle;
Installation of child car seat (by request);
Instructions on the operation of additional systems.
Delivery of car back to rental after your departure
The rental agreement has no time limits. It can be signed for several days or months and can be extended as needed. A rental car includes mandatory insurance, a GPS navigator, and a transponder device, which makes it possible to travel on toll highways.
Features of a Car Rental:
Deposit. You must leave a certain amount as a guarantee that the car will be returned in good working condition. The amount will be specified in the rental contract.
Insurance. All cars include mandatory insurance. However, if an accident occurs, the amount spent on repairs will be deducted from the deposit.
Tax. Renters of vehicles are subject to local and federal tax, therefore the price may include duties and fees established by local law.
Price. The daily cost depends not only on the selected brand, but also on the duration of the term. The longer the car rental, the cheaper the bill will be at the end of the lease period. Short-term rentals (just like housing) will incur a higher daily rate.
Sunpass. A special magnetic device will be attached to the windshield of the car to allow you to travel on express toll route highways. The fees will then be sent to the credit card associated with the transponder.
Car rental costs in Canada
Although there are hundreds of options when it comes to renting a vehicle in Canada, we have selected the most popular options based on different price points and customer needs. Below are a few selected options:
Budget cars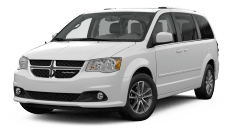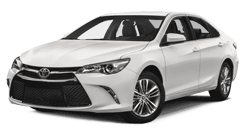 Middle segment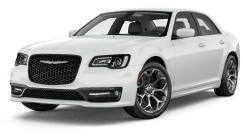 Luxury cars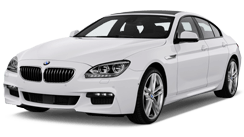 Current rental offers from our partners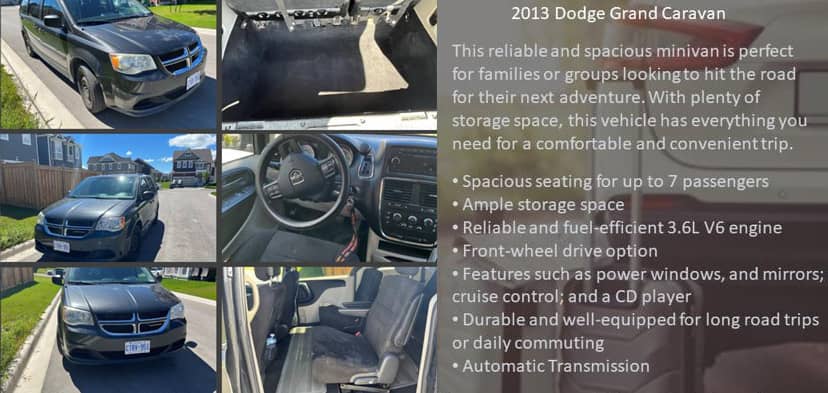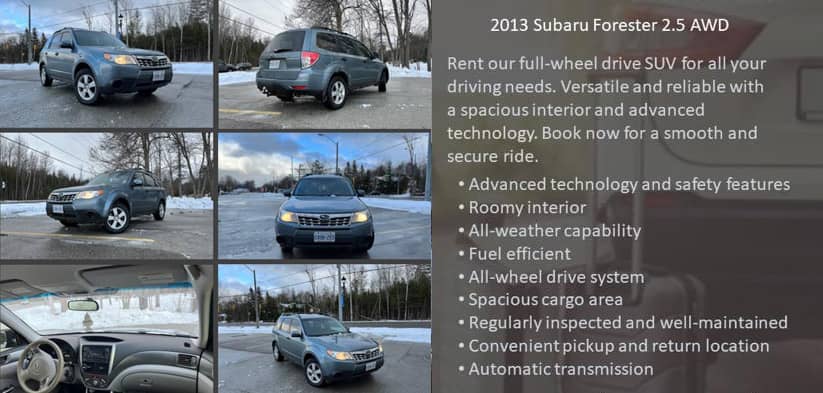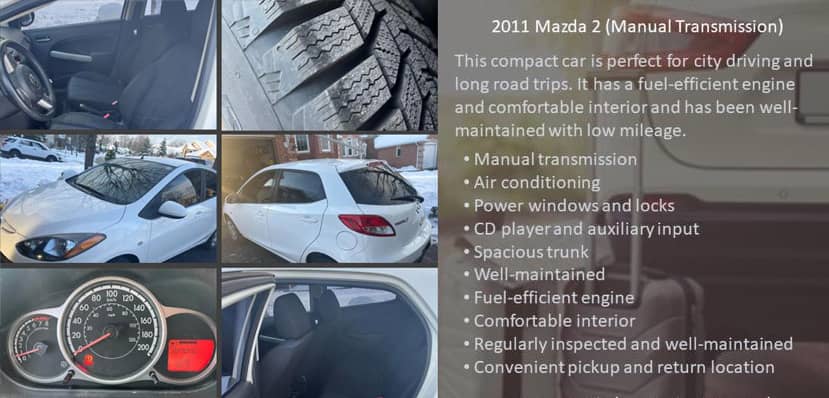 Long-term lease only (minimum 1 month)
Delivery: Pearson Airport, Toronto, GTA, Barrie
Limousine Service
If you plan on a grand gesture to celebrate the birth of your child, then we can help organize a limousine rental! It is always extravagant and elegant, perfect to set the celebratory mood.
What should you look for when choosing the best option for a limousine service? Most often, the deciding factor is the number of seats. Standard models are usually equipped with 7-9 seats. The high-end models feature more seats, neon lights, mirrors, and even a built-in bar. Whether you are planning a "party on wheels" or a classy way to celebrate with your family, we will accommodate your needs to make your vision become a reality!



Renting an executive car is a very delicate matter. Don't bother with this kind of hassle and trust the professionals at Canada Mama Consulting.
Advantages of working with us:
A huge assortment of models and brands from world famous brands;
Impeccable appearance and technical condition of the car;
Experienced discreet drivers;
Nice cost;
High quality service;
We will make your celebration classy and luxurious!
If you still have questions, you can contact our managers in any way convenient for you. They will help you make your choice and provide full information to help make your decision!