The process of artificial insemination is very complicated and exciting. Before deciding to do it, it is important to understand what to expect and what to count on. This is a unique chance to continue your family name for those who have been deprived of this opportunity by nature. Today, one in five couples cannot give birth and bear a child of their own by natural means. They are helped by modern technology, which literally gives them hope for a new life.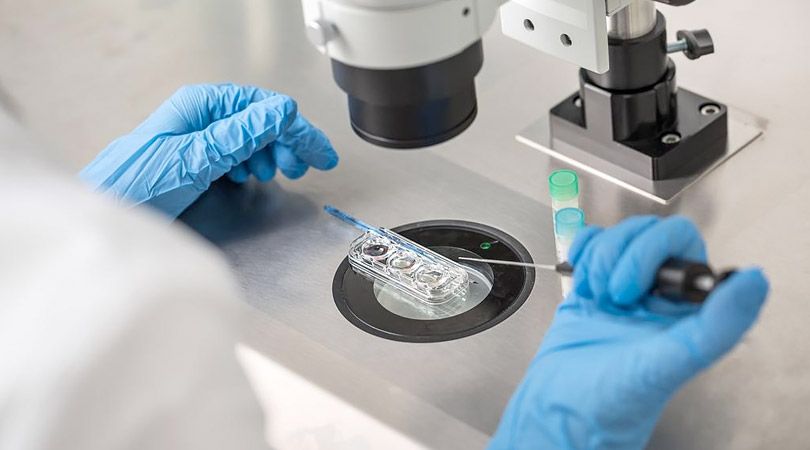 In vitro fertilization (IVF) in Canada
In Vitro Fertilization (IVF) cannot be called a novelty. This practice has been around for 30-40 years. Every year it becomes more and more popular and develops in many countries around the world, but America and Canada are considered to be the most effective in this regard.
What is the essence of the procedure?
It's quite simple: a normal conception is replaced by a similar medical process in a completely sterile environment. The embryo is monitored in an incubator for a certain period of time. After that, it is placed in a woman's body, where it must grow and develop. It could be carried directly by the client or a surrogate mother (if there are corresponding indications).
In spite of professionalism and perfect physicians' recommendations, IVF may have certain complications. They include ovarian hyperstimulation syndrome, surgical and psychological risks, multiple pregnancy, miscarriage threat. The task of medical professionals is to minimize the likelihood of negative factors and guarantee a positive result.
«Canada Mama Consulting» offers you the use of artificial insemination in the best Canadian hospitals. Experienced specialists will be at your service and will do everything to make your dream of being parents come true.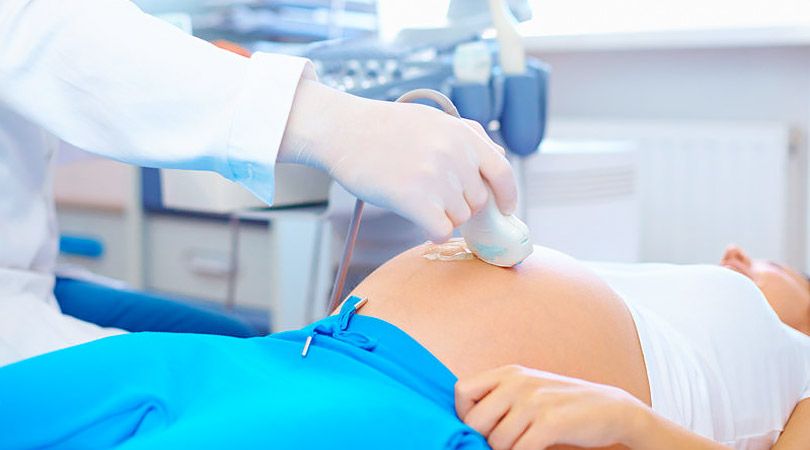 Why is Canada the best choice?
Canadians are constantly working to develop their knowledge in this area. It is here that you can meet the latest equipment, advanced techniques and protocols.
Patient care is the top priority. Before the operation, you will definitely have a comprehensive examination and collect complete information about your health in order to determine the optimal type of treatment in the future.
Individual approach, taking into account the specifics of the situation.
Privacy Guaranteed.
Failed attempts insurance.
IVF at exemplary Canadian clinics has given many happy couples with reproductive problems the chance to become parents. Now age and diagnoses are no longer a verdict. Another strong argument in favor of local hospitals will be a favorable climate, which, combined with urban infrastructure will contribute to comfort and positive mood.
Our company is ready to take care of all organizational matters. Based on our vast experience, we will take care of the choice of hospital, so that you are guaranteed to get into the safe hands of true experts in their field. We support you every step of the way, from paperwork, flights, rental housing to the safe delivery and return to your home country.
Every person's life path is unique. No one knows what's around the corner. We pursue different goals, profess different principles, but we are all united by the desire to experience the joy of fatherhood and motherhood. It is perhaps the most powerful instinct of all.
Unfortunately, nature has arranged it in such a way that not everyone can realize themselves in this direction. Cases of infertility are not uncommon today. According to recent statistics, there are 15 infertile couples per 100.
Science has long ago debunked any myths and rumors about the inferiority of children born this way. The only thing that distinguishes IVF from natural conception is the environment in which cell fusion occurs. From there everything is identical. It has been proven that artificial conception does not increase the risk of congenital abnormalities. You have nothing to be afraid of.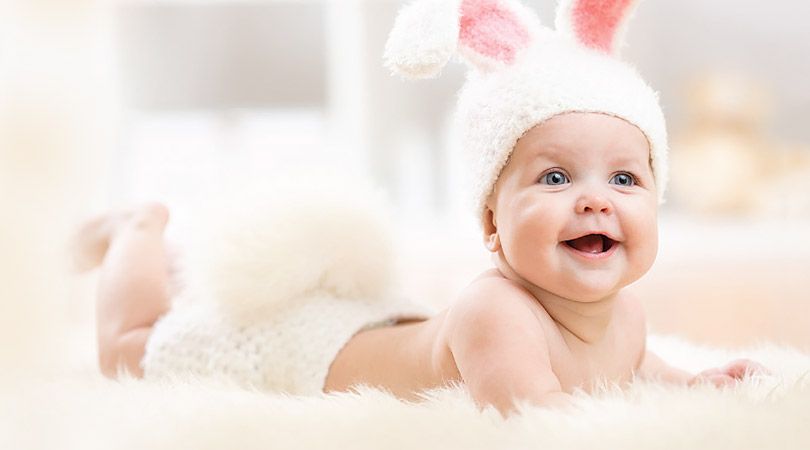 «Canada Mama Consulting» has been organizing births in Canada for many years. We are glad that in-vitro fertilization in the best hospitals in Toronto occupies a place of honor in the list of our services. The main indicator of their effectiveness is the maximum efficiency in terms of successfully performed IVF surgeries. The staff here is attentive, knowledgeable and highly qualified.
We will provide you:
Egg collection.
Sperm collection.
Providing a sperm bank. If the man is infertile or the woman does not have a sexual partner, donor sperm can be used.
IVF.
Embryo transfer. It is absolutely painless and does not require anesthesia.
Pregnancy monitoring, hormone control.
Childbirth.
Surrogacy. This can be resorted to, if the patient has contraindications to carrying a fetus.
If you choose us, you are guaranteed quality service and full information support. We are happy to be part of a great team that will lead you to your long-awaited goal.