People who strive to always be young and attractive regardless of age inevitably resort to plastic medicine. This practice has been known since the times of ancient India and China, when the first attempts were made to eliminate facial and body imperfections, to correct one's appearance.
Canada is rightly ranked among the leaders in the world of plastic surgery. Here you will find the best professionals who will return your self-confidence and joy of life. The modern "beauty surgery" doesn't see any barriers before it. Today it is possible to correct almost any physical defects.
What types of services are available to you?
Rhinoplasty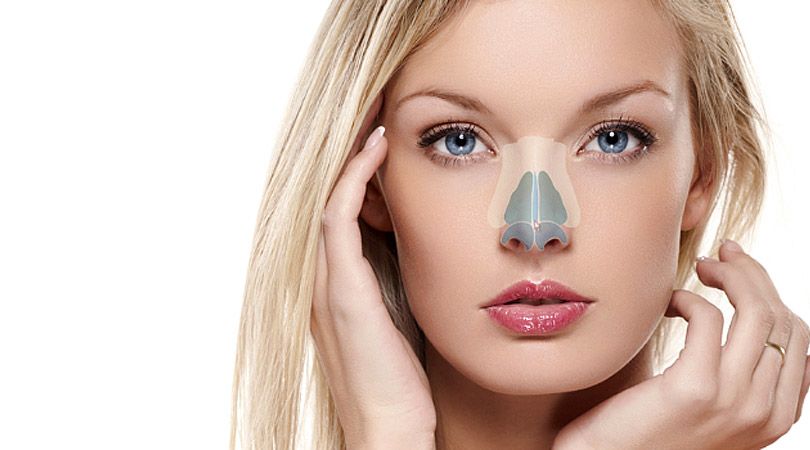 The ranking of the popularity of aesthetic manipulations is confidently headed by the reshaping of the nose. Canadian specialists will help you to forget about congenital or post-traumatic defects, as well as bring the shape or size of your nose to the ideal. Usually, the full results can be assessed after 6-8 months. However, just before the surgery, thanks to the limitless possibilities of computer modeling, experienced doctors will show you the expected final picture.
Mammoplasty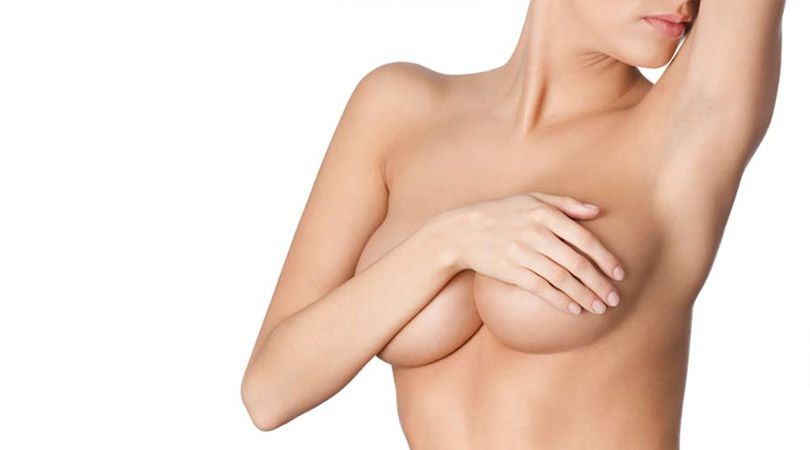 Breasts are a very important part of the female body, not only biologically, but also aesthetically. Many women, especially after breastfeeding, experience some discomfort with their shape, size and appearance. This can easily be corrected with mammoplasty. Local surgeons will provide you with only the latest anatomical implants that will look as natural and very effective as possible. In addition, they guarantee a high level of reliability and environmental friendliness.
Blephplasty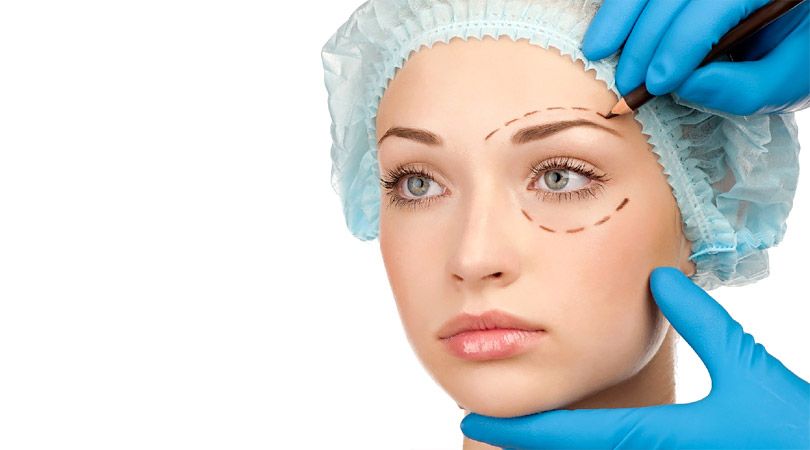 The miracles of eyelid surgery include the elimination of wrinkles and bags under the eyes, rejuvenation, correction of the upper eyelid, and enlargement of the incision of the eyes. After it, your face will shine with freshness and your eyes will gain a sparkling sparkle. In this case, if you are afraid of the scalpel, you can be satisfied with laser technologies, which are no less effective. Blephplasty in combination with other rejuvenation procedures will give you back at least 10-15 years.
Facelift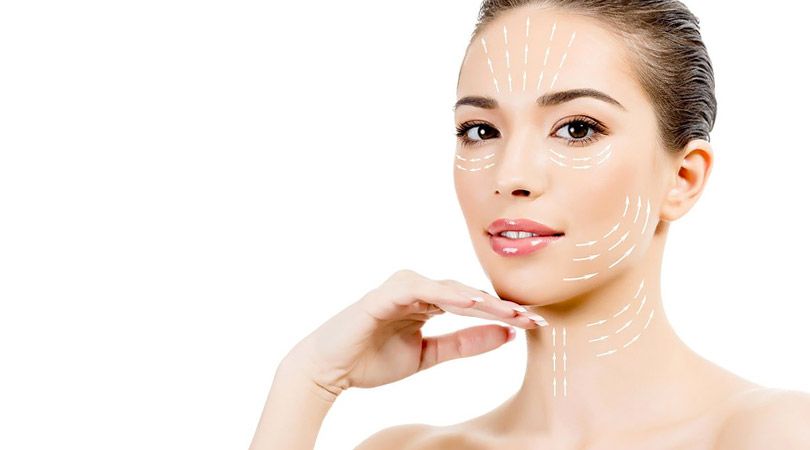 Years inevitably leave our face with wrinkles and folds, and our skin loses its elasticity. Lifting will cheat time and give your skin a youthful appearance. You will forget about second chin, wrinkles and sagging eyelids. No stitches. Only 2-3 weeks of rehabilitation - and you can go back to your daily activities.
Gluteoplasty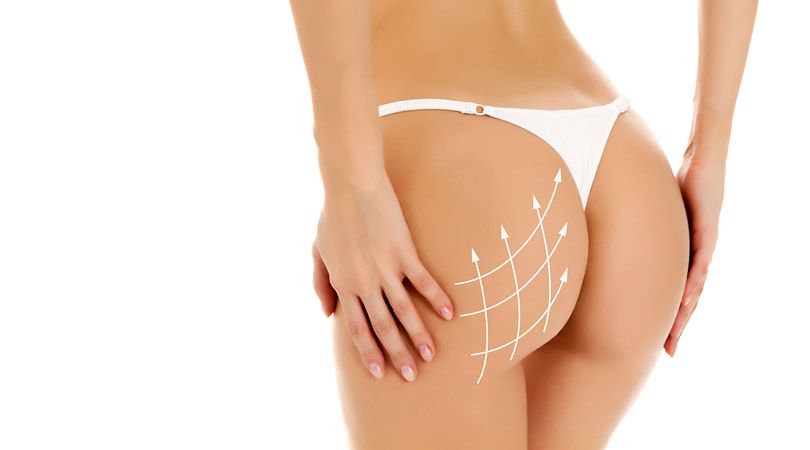 It is a set of measures designed to make your asymmetrical, saggy or flat butt firm and taut. Silicone implants will draw your appetizing thighs and buttocks. They look absolutely natural from any angle. The postoperative period will last for 2 months, but then you can bravely conquer the beaches in fancy bikinis.
Cosmetologists and dermatologists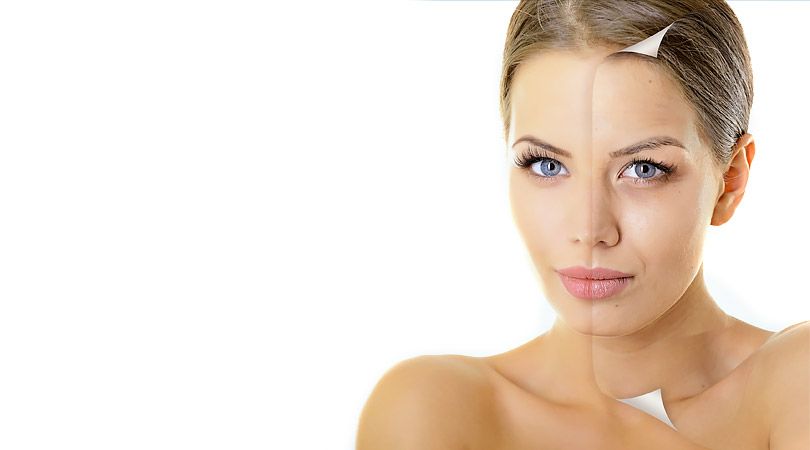 Healthy and smooth skin is the main sign of the excellent condition of your body. That is why it requires proper and regular care. State-of-the-art devices and cosmetics will help you to be beautiful and well-groomed. You are offered the most effective masks, massages and preparations that can work real magic.
Why do we recommend plastic surgery in Canada?
Innovative Technology;
Impeccable security and careful control;
Guaranteed quality and conscientious work;
Brilliant reputation;
Optimum ratio of quality and price;
The minimum percentage of unsuccessful outcomes;
The shortest terms of rehabilitation.
«Canada Mama Consulting» is ready to arrange for you to see the best plastic surgeons in the country, who use their experience and professionalism for the benefit of your beauty.
Our services include:
Visa and transport support;
Selection of a specialist;
Clinic contract;
Rental housing;
Escort;
Translation;
Consultations and round-the-clock information support.