Canada is a popular tourist destination for millions of people all over the globe who enjoy the wonderful climate, beautiful scenery, and local attractions. Medical tourists come to Canada to experience first-class medical care and high-quality treatment.
To successfully rent a property here, you need to know the specifics of each area. It is always best to find a rental property with a local resident who knows the real estate market and it's true value. Rental housing in Canada, as in any country, has its own laws, specifications, and approach. Pricing is influenced by season, location, period, interior finishing, and furniture to name a few. Canadian realtors are mainly focused on finding apartments for long-term rent and very few realtors will undertake short-term rental as it is not profitable.
As a visitor, it is often difficult to assess the value of the property and you may get taken advantage of by a greedy landlord or hungry realtor. With Canada Mama Consulting, we will always educate you and provide the best options for your needs. After all, we want to help you find a wonderful place that you can call home!
«Canada Mama Consulting» will provide you with support in choosing the best deal and preparing all necessary documents. We will help you search for the perfect home, contact the owner, verify all statements and documents, and guide you through any pitfalls during the process.
We are ready to offer you cozy and comfortable houses or apartments in the most popular areas of Toronto: Downtown, Yorkville, Forest-Hill, North York, Richmondhill, Newmarket. Based on your wishes, we will select the optimal living conditions that would fully satisfy your needs and meet the ratio of "price-quality".
Rental Prices in Canada
When determining the value of a rental home, the most important factor is the neighbourhood, followed by the size and interior of the property. The smallest apartment in downtown core will be priced around $2000-$7000 CAD. In North York, similar apartments can be found ranging from $1800 to $4000. Richmondhill is considered the suburbs of Toronto with mostly houses for rent, starting from $2,000-$4,000 CAD.
The cost is determined not only by the location, but also by the age of the buildings. For example, Richmond Hill or Newmarket has newer condo complexes, therefore the cost is higher. North York offers attractive prices and is a popular area for immigrants and visitors. It is important to note that signing a contract for a short term usually costs more than for a longer term. For the same amount, you can rent an apartment with furniture for 6 months or an empty cottage for a year.
Key points to keep in mind:
On the Internet, the rental price listed is for 1 month, subject to a contract of 1 year or more.
Realtors have a centralized database for communication. If you ask the price in several agencies, this will create artificial excitement and will not play in your favor.
If an apartment is posted on a real estate site, this does not mean that it is available at this time. Therefore, our priority is to provide you with a list of truly affordable housing in a specific period of time.
Given the large flow of newcomers, great apartments fly away instantly. Canada Mama Consulting recommends to solve all housing issues in advance. To reduce any last minute issues, we recommend to arrange for your property rental while you are still back home. Our employees will have more time to find you something affordable and high-quality to make sure it is a place you will truly enjoy.
In extreme cases, there are always hotels where you can comfortably stay until you find what you are looking for.
A lease agreement is mandatory for any residential rental, and it includes essential provisions both the tenant and landlord must follow. For example, you must make a deposit which will serve as a guarantee that you will leave the property in good condition. The deposit will not exceed the monthly rent and the landlord must return the money after your stay (unless the property is damaged).
Your rental agreement may also include a final cleaning fee ($150-200). Payment for utilities (hydro, Internet, satellite TV) may also be included in the contract.
To avoid fraud and comply with all regulations, realtors do not take money in cash. The common method of but prefer to transfer to a bank card or check, and give you the keys only after the full amount has been credited.
If the rental period is short (3-6 months), the landlord may require you to pay the entire amount in advance. Also may ask for a deposit for the keys, passports and drawing up an agreement. These issues should be considered on an individual basis.
Areas of Toronto
Downtown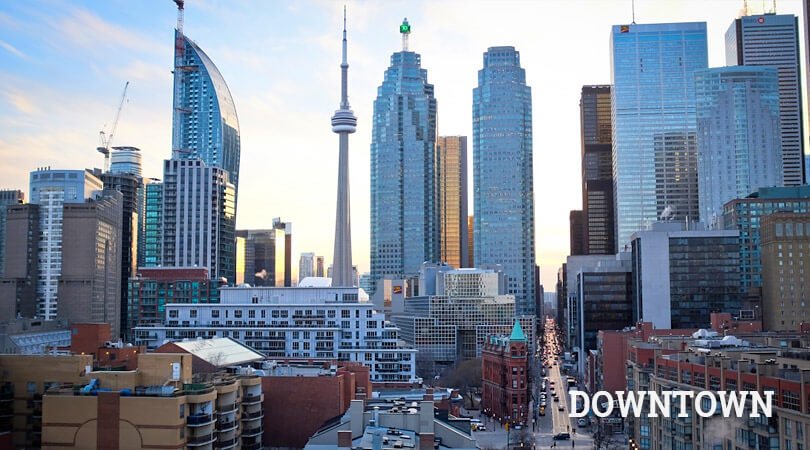 The heart of Toronto, the downtown core is booming with business, shopping, cultural diversity, and city life. Living in downtown you will find everything from skyscrapers in the financial district, local shops, restaurants, live street events, beautiful waterfront of Lake Ontario, and much more. A well-developed transport system and walking accessibility will make visits to the most popular tourist attractions a breeze. If you wish to experience the true "Toronto vibe", we recommend staying in downtown, where you will always have something to do!
Yorkville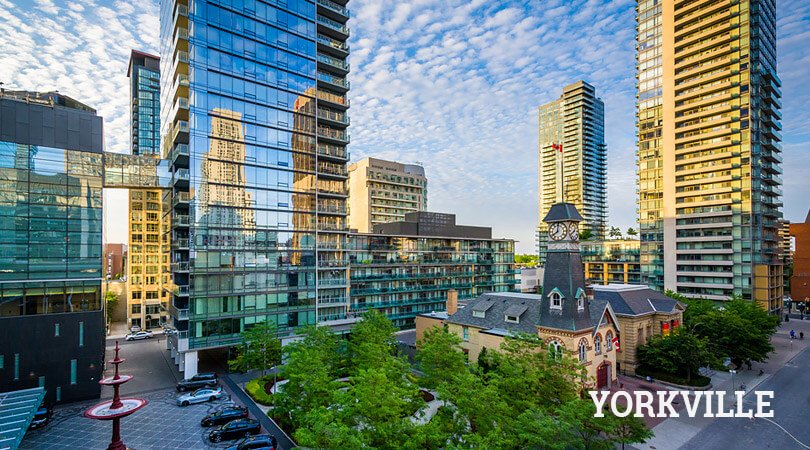 On its glamorous streets you can find flagship boutiques of renowned brands, exclusive restaurants, theaters, the Royal Ontario Museum, Art Gallery of Ontario and much more! Although, this area is known for being the most luxurious area of Toronto, the neighbourhood is known for their kind and welcoming residents.
Forest Hill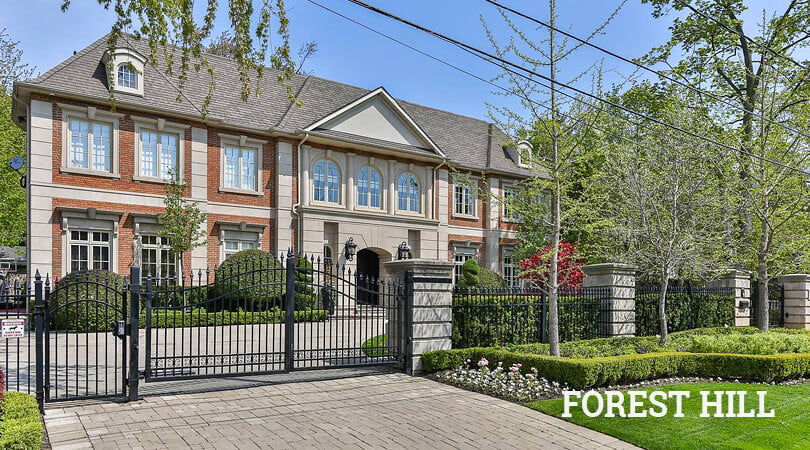 The picturesque pearl of the city, home to many celebrities, famous doctors, lawyers, and businessmen. Impressive with stone buildings, historic manors, welcoming restaurants, and shops. It is located on the outskirts, however you can easily reach the center. Walking in the surroundings will leave you an unforgettable experience, because those who were fortunate enough to be here once, will certainly come back again.
North York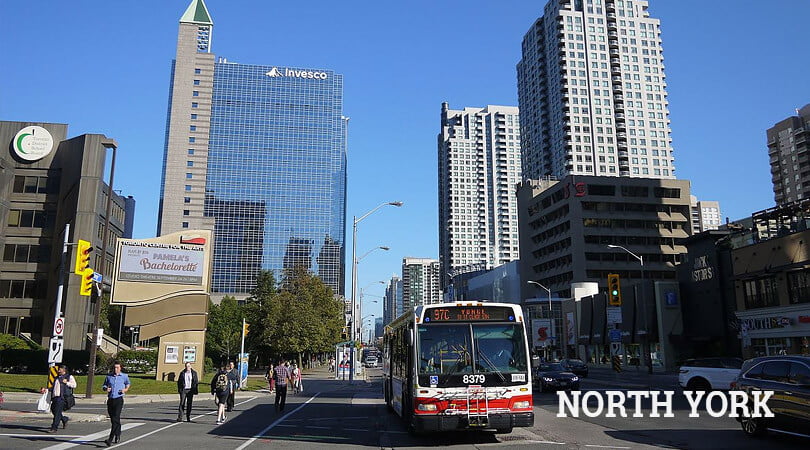 North York is known as the "Russian village" of Toronto and is a favorite of many visitors and immigrants. With hundreds of Russian speaking residents, shops, stores, and restaurants, North York will feel like your home away from home! If you are looking for close access to downtown, a calm yet urban life, North York is the best option for you!
Richmond hill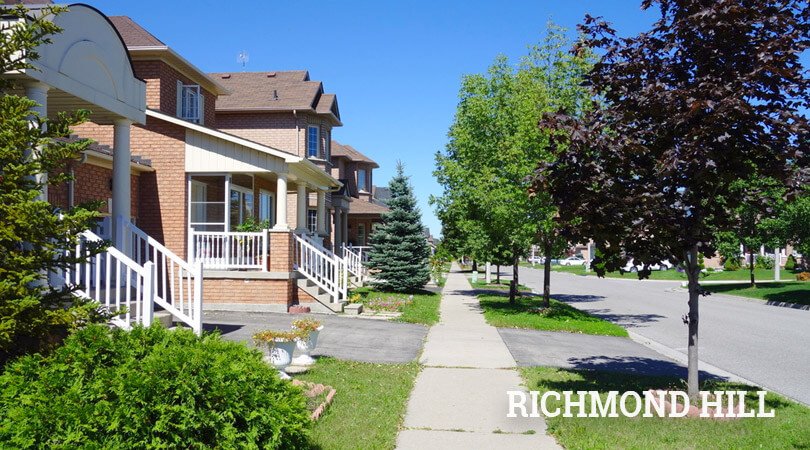 This residential pocket is filled with newly built comfortable homes and landscaped green parks. Perfect for those who want to rent a house: fresh air, clean streets, quiet streets, beautiful parks, and an excellent transport scheme. Here you can always take a stroll and find something to do.
Newmarket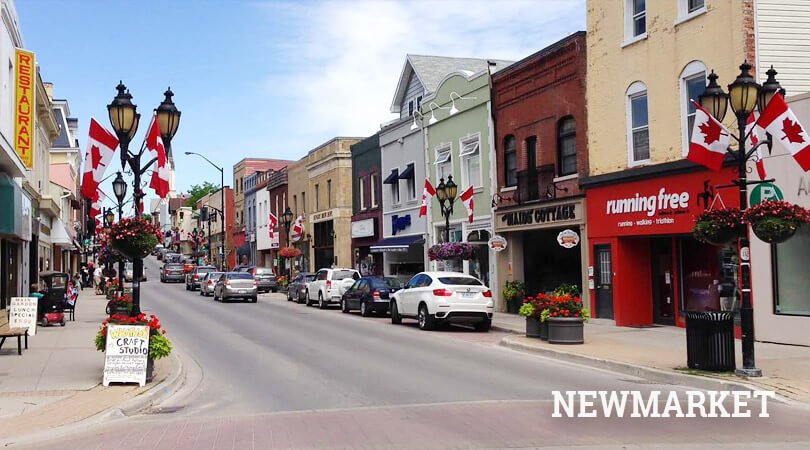 Cozy streets with historic buildings of the 19th century, beautiful lanterns, and green scenery. Newmarket has everything from malls to farmers markets to restaurants with delicious food. In this town, a variety of festivals and concerts are held all year round so you will always find something fun to do!
Renting a house in Canada with Canada Mama Consulting is always convenient, easy and comfortable. We guarantee full assistance and support until the move out day!
Our popular apartments for rent
Condo in Vaughan
1 bedroom
furnished
$2900/month.
Copy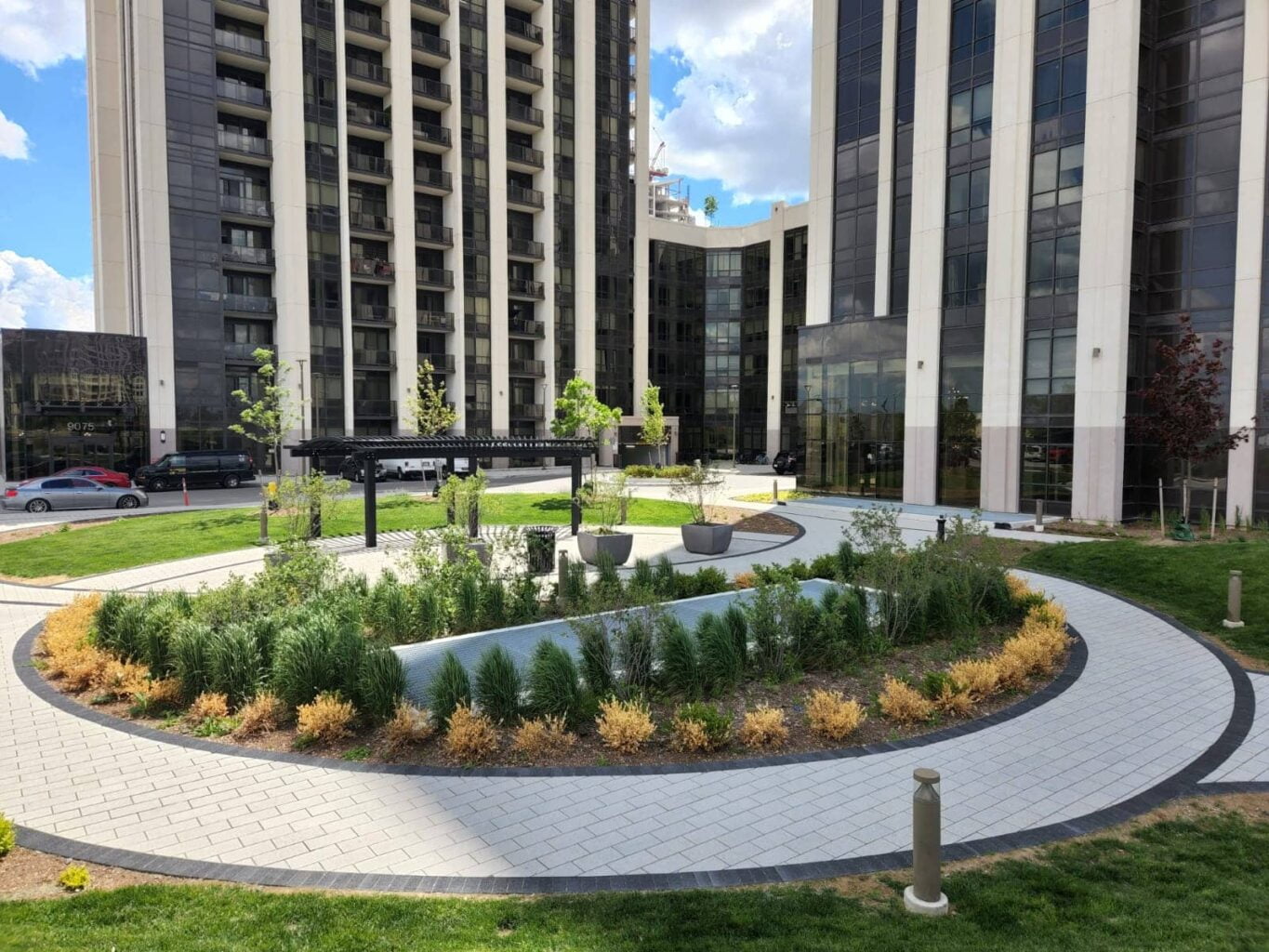 Apartments in Downtown
1 bedroom
furnished
$2950/month.
Copy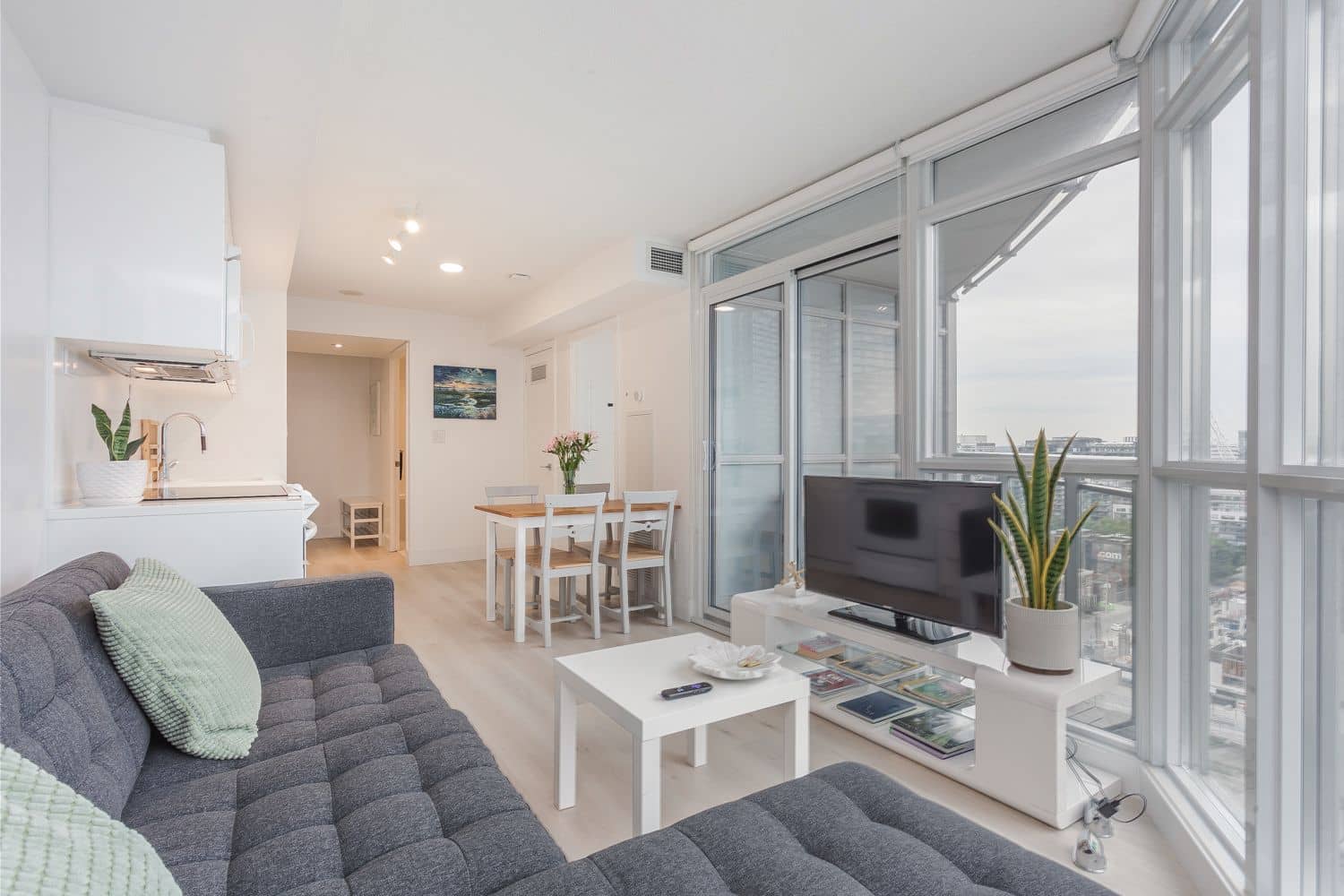 Condominiums in Downtown
1 bedroom
furnished
$2900/month.
Copy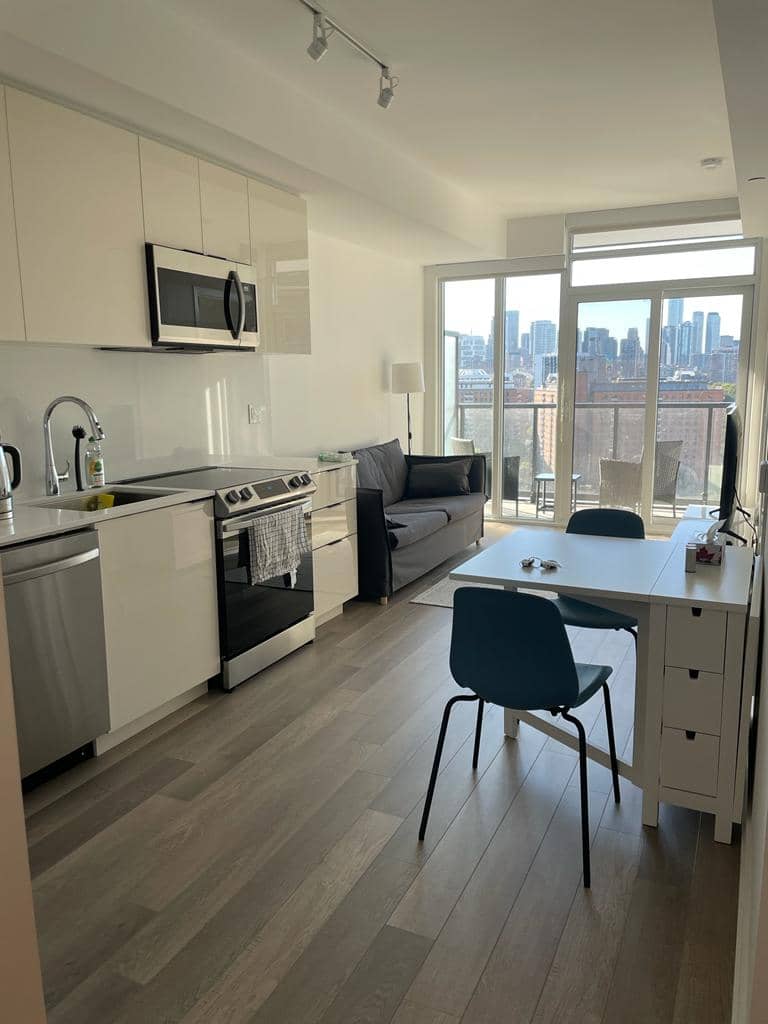 House on Vaughan Decoroso Drive
2 bedroom
furnished
$3800/мес.
Copy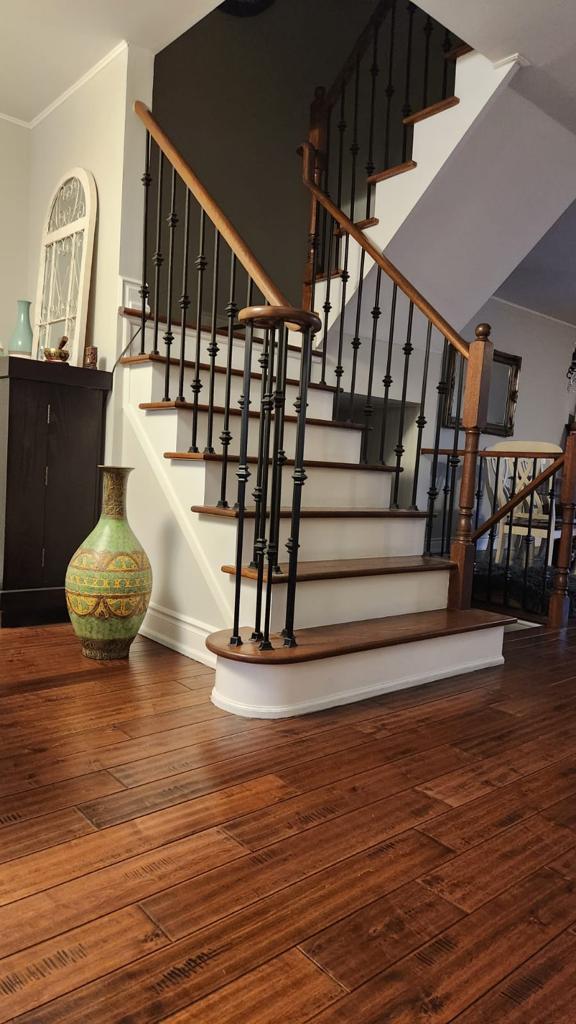 Home in Toronto
3 bedrooms
furnished
$3571/month.
Copy